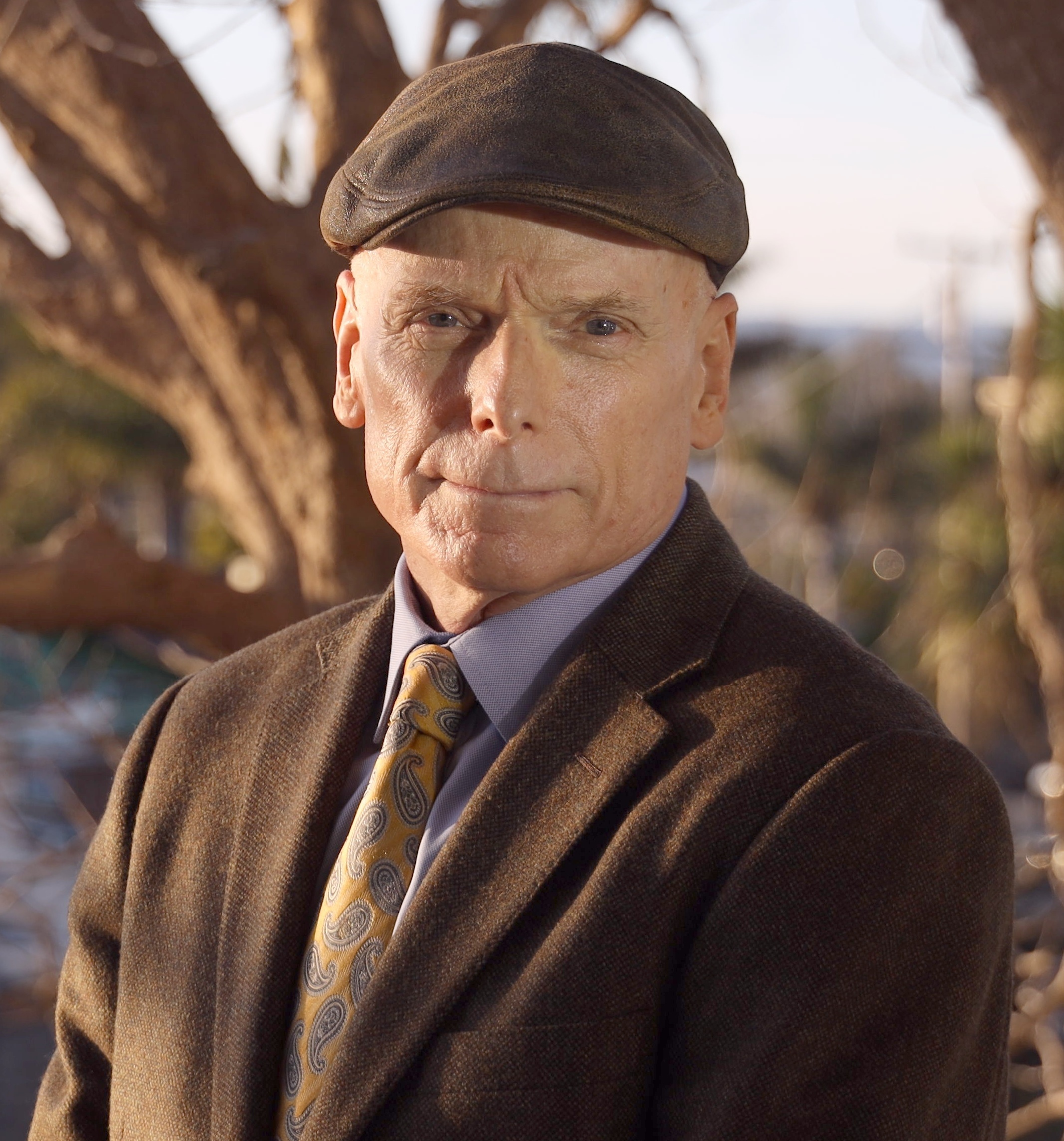 More About Me
Serving all of Santa Cruz County and Northern Monterey County with his "CUSTOMER FIRST" approach will insure that your real estate needs are met. Darren entered the real estate profession in March of 1996. In that time he has proven himself to be a caring and extremely motivated individual by increasing his sales in each successive year. Darren's personal ethics and integrity are the most important elements in how he conducts his business. Darren does not just want to make the sale, his goal is to ensure both buyer & seller are pleased once the transaction is completed. He recognizes this is the only way that you, your friends and your family will continue to choose him when buying or selling real estate in Santa Cruz or North Monterey County. No matter what your needs are, "large or small," Darren Houser will meet them. If you're tired of high pressure selling machines, where the first concern is the quick sale (regardless of customer satisfaction) you will find Darren's caring, thoughtful and thorough approach refreshing. He is striving to establish a new standard for the real estate profession through his "CUSTOMER FIRST" approach.
As a member of his community, Darren continues to give by way of coaching youth soccer with Aptos Soccer league, school fund raising efforts, the Aptos Sports Foundation and, most recently, gathering donated soccer balls for the US Marine Corps Toys For Tots campaign. Raised in Poway, California, he graduated from Mount Carmel High School and went on to receive his Bachelor's Degree from San Diego State University.
His wife, Susan McAnerney, bears the title of Domestic Operations Coordinator (D.O.C.) for their home in Aptos. As D.O.C. for their household her primary focus is on their two children Connan and Alicia. She is also involved with raising funds for local schools. During his off time you'll find Darren casting a fishing line anywhere between Cabo San Lucas and San Francisco or playing soccer with friends any place there's a grassy field.
What does all this have to do with Real Estate? We just wanted to let you know that Darren is planning to be here for a long time. He treats people the way he wants them to treat his family. He wants you to have the assurance that he will give you, or anyone you refer to him, 110% Satisfaction.